Notice about Windows 7 Computers
Apr 08, 2020
2429
As of January 2020 Windows 7 was no longer supported by Microsoft.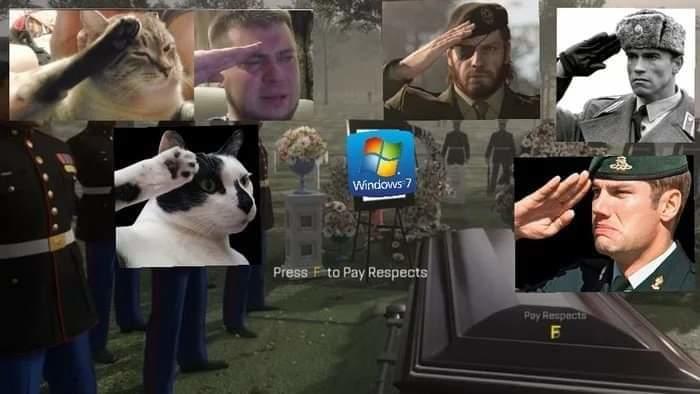 Since Windows 7 is no longer receiving security updates it is considered a security risk to allow it on to our network.
For this reason, Windows 7 Computers CANNOT be connected to the campus network.
So what can I do?
Fortunately, as part of Microsoft's Windows 10 initiative you can easily upgrade your computer to Windows 10 for free (notice that you will get a watermark if you don't pay for Windows 10. But it will still be fully functional)
You can learn more about how to upgrade your Windows 7 computer here: https://www.theverge.com/2020/1/14/21065140/how-to-upgrade-microsoft-windows-7-10-free-os
As always if you run into any issues please let us know!